Sairee Beach
Swimplaces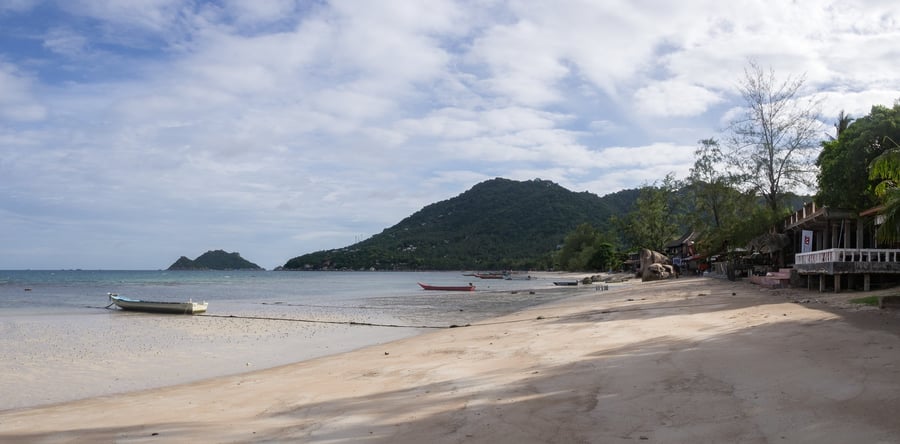 Description: Almost 2 km long sandy beach with lot of restaurants, bars and shops alongside. The ocean is quite shallow but warm. There is soft white sand and the tide is usually low. Good for bathing, swimming with kids.
Address: Sairee Beach, Koh Tao Island, Thailand
Refreshment: Restaurant on site
Diving: Not suitable for diving
Entrance: No entrance fee
Accessibility/parking: Very close
Video: https://www.youtube.com/watch?v=sWKcdlbk6wc
Comments
Swimplaces - wild swimming spots was created by Free Custom Map Builder that powers thousands of custom online maps.
Want to build own custom map for your business or community? Try Mapotic's custom map maker and create customizable or branded maps in minutes. Leverage filters, custom categories, crowdsourcing and SEO. Create a free custom map.