Pang Ung Lake
Swimplaces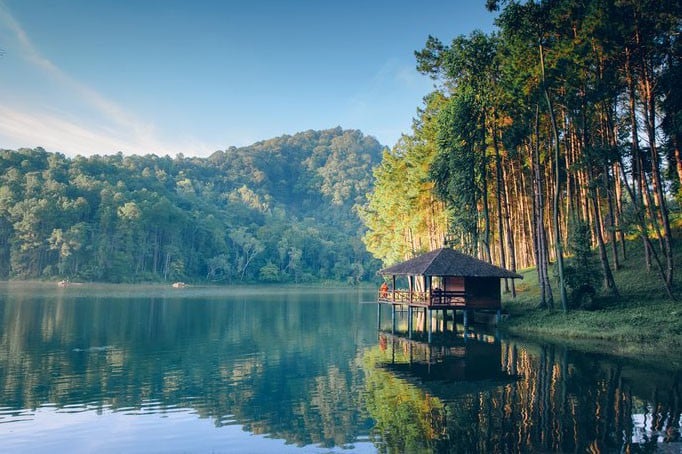 Description: Place perfect for relaxation with possibility to rent or take your own tent. Small village situated nearby provides restaurants. The place is calm and silent. The temperature is lower in the mornings.
Address: Pang Oung, Ban Rak Thai, Tambon Mok Cham Pae, Thailand
Web: https://www.chiangmaitraveller.com/pang-ung-mae-hong-son-thailand/
Description: Mountain area village with a huge lake. Rich food market.
Refreshment: Restaurant on site
Accessibility/parking: Very close
Link: https://wikitravel.org/en/Ban_Rak_Thai
Video: https://www.youtube.com/watch?v=YUvRj9e2o50
Comments
Swimplaces - wild swimming spots was created by Free Custom Map Builder that powers thousands of custom online maps.
Want to build own custom map for your business or community? Try Mapotic's custom map maker and create customizable or branded maps in minutes. Leverage filters, custom categories, crowdsourcing and SEO. Create a free custom map.