Sai Rung Waterfall
Swimplaces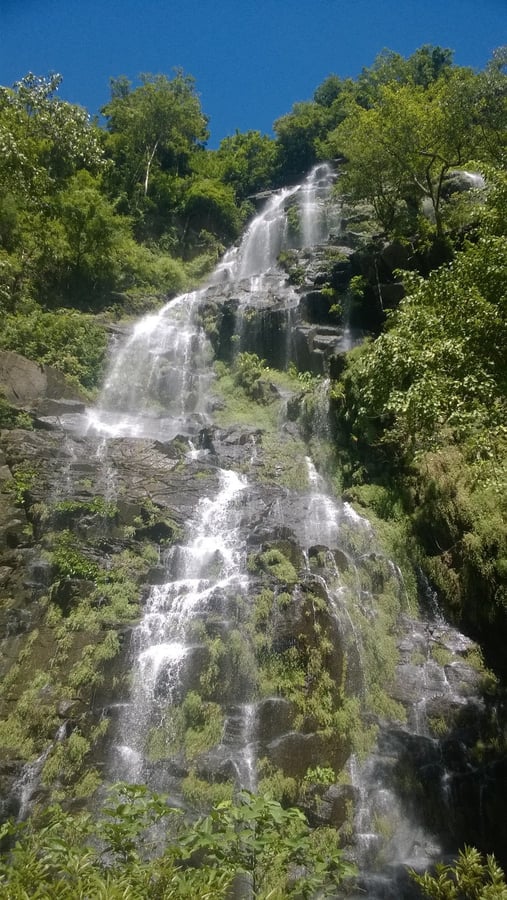 Description: Smaller waterfall with a plunge lake/pool below, fresh & cooling water, possibility to feed fish. Klong Koo restaurant distant about 2km. During the way to the waterfall you can visit pineapple plantation. Wear proper shoes on the way from the parking lot to the waterfall. The water from waterfall is quite cold.
Address: Khuekkhak, Takua Pa District, Phang-nga 82190, Thailand
Refreshment: No restaurant
Accessibility/parking: 250 m
Video: https://www.youtube.com/watch?v=GKNj07t2hc0
Comments
Swimplaces - wild swimming spots was created by Free Custom Map Builder that powers thousands of custom online maps.
Want to build own custom map for your business or community? Try Mapotic's custom map maker and create customizable or branded maps in minutes. Leverage filters, custom categories, crowdsourcing and SEO. Create a free custom map.