Mo Paeng Waterfall
Swimplaces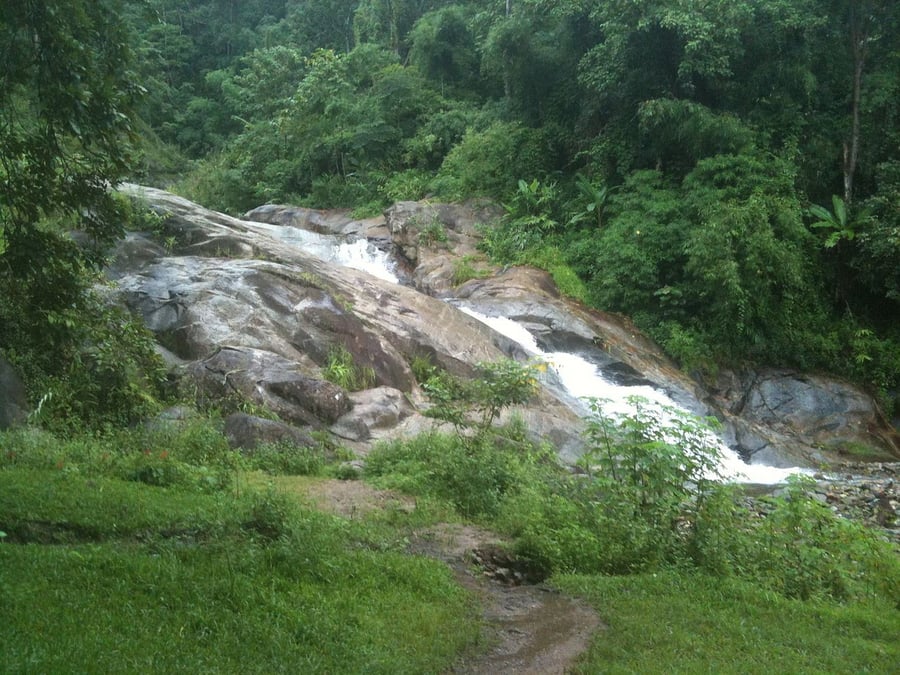 Description: Great waterfall during rain season. Possible to climb up in dry season. Waterfall with a lot of fun around - going down the waterfall, bathing, swimming. Recommended to visit this place during the rainy season and to try wet rock as a water slide/tobogan, sledging.
Address: Mae Na Toeng, Pai District, Mae Hong Son 58130, Thailand
Entrance: Entrance fee
Accessibility/parking: 250 m
Video: https://www.youtube.com/watch?v=X7ALZAZoC_8
Comments
Swimplaces - wild swimming spots was created by Free Custom Map Builder that powers thousands of custom online maps.
Want to build own custom map for your business or community? Try Mapotic's custom map maker and create customizable or branded maps in minutes. Leverage filters, custom categories, crowdsourcing and SEO. Create a free custom map.