Emerald Cave - Lagoon
Swimplaces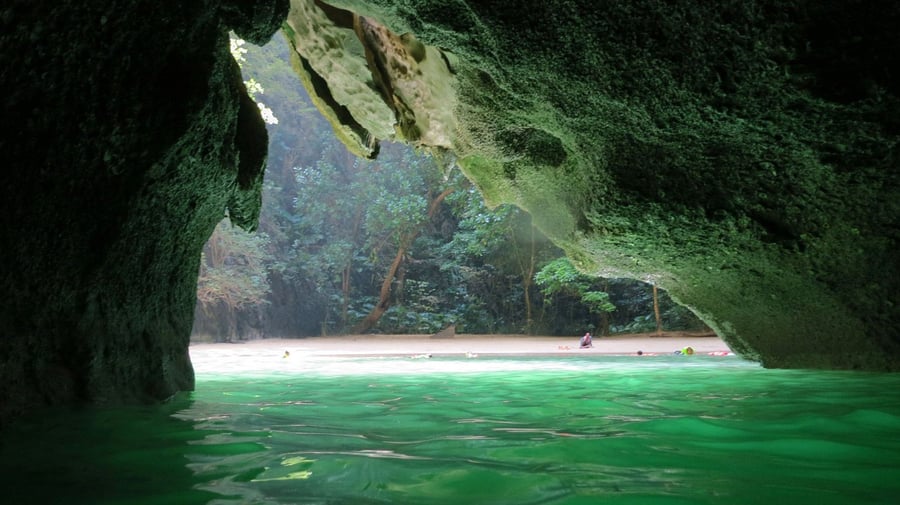 Description: Perfect place for snorkeling and hidden cave beach in the mainland nearby the coast. The beach is accessible only when the tide is low enough.
Address: Ko Libong, Kantang District, Trang 92110 Thailand
Diving: Suitable for diving
Entrance: Entrance fee
Video: https://www.youtube.com/watch?v=NYrpdVBEfDM
Comments
Swimplaces - wild swimming spots was created by Free Custom Map Builder that powers thousands of custom online maps.
Want to build own custom map for your business or community? Try Mapotic's custom map maker and create customizable or branded maps in minutes. Leverage filters, custom categories, crowdsourcing and SEO. Create a free custom map.